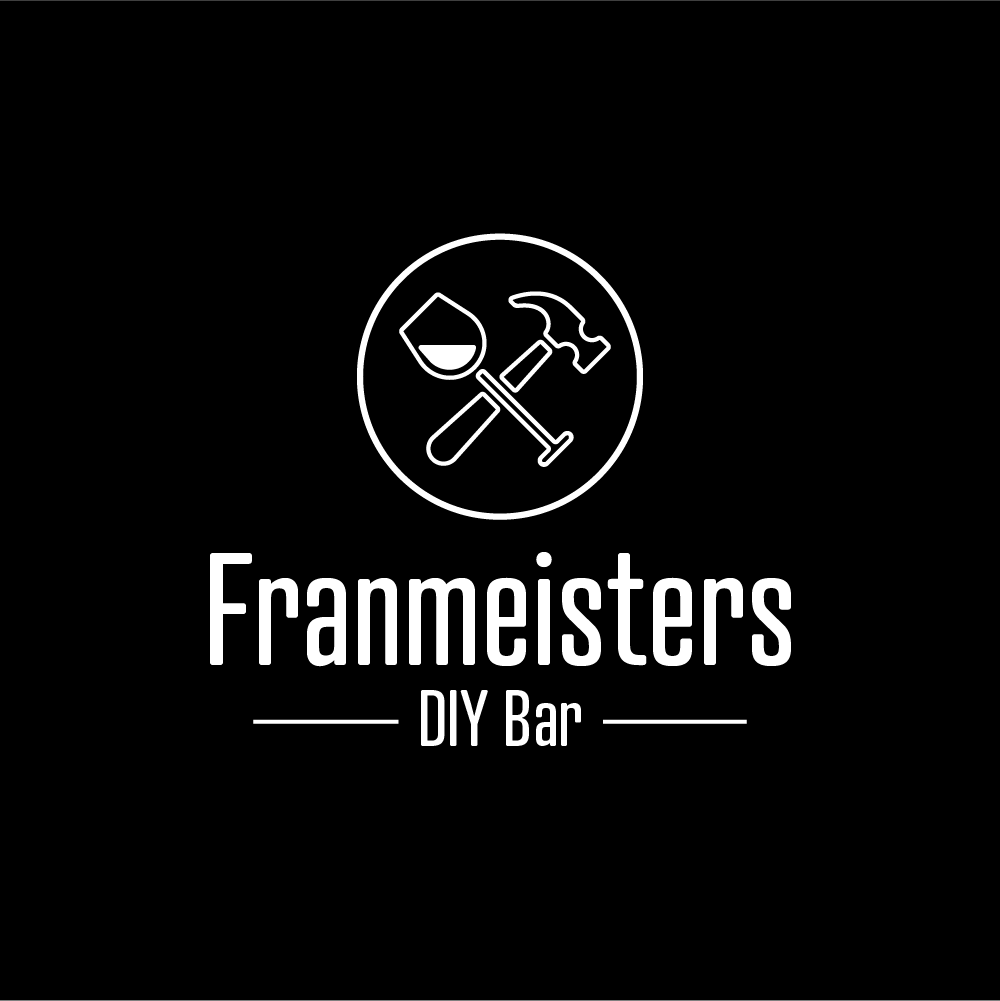 Franmeisters DIY Bar - Logo Design
Franmeisters is a bar concept, where you can make and build things DIY style and also hang out to have drinks with friends.
Franzi, who had the idea for Franmeisters , asked me to come up with a logo concept, which fits the concept visually. 
I started out with rough sketches of ideas i had and later on digitized them in illustrator.
I tested out different typography and icon approaches in different styles.
In discussion with Franzi, we chose one of the designs and refined it. 
For presentation purposes i created a set of styleframes in CGI to see, how a neon-sign of the logo would like in real life, which was really fun to do.
Below you can see some stages of the process, iterations and the final outcome.